SUMMER FAMILY FUN
24 July to 17 August 2019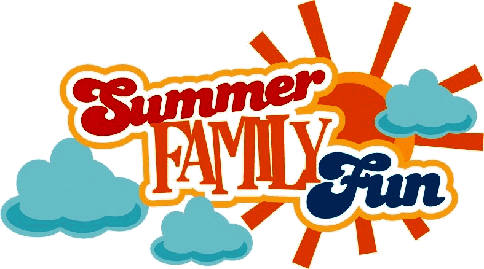 Plans have now been made for Fulwood's Family Summer Fun. This year's activities include colouring, cake & chat, family film time, superhero party, arty party and a summer disco.
There are also some evening events for the whole church and families to attend these include dads & lads games evening (all males welcome), ladies pamper night, plus two film showings – The Greatest Showman (Hot dogs for sale) & Mamma Mia 2 (Pizza Slices for sale).
So, as you can see there is plenty going on, but I do need your help in supervising the activities, so please if you can spare some time over the holidays and help run these sessions please let me know.
For information on dates and times of activities, please pick up the Summer Fun programme or here.
Darren