Congratulations and Concerns
From October 1997 to October 2017
We celebrate 20 years of Churches Together in Fulwood and Broughton staffing the Help and Information desk at Royal Preston Hospital on weekday evenings.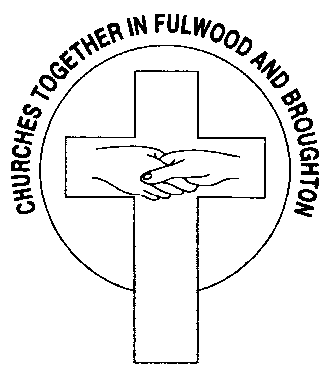 But there is growing concern about the future. We need more volunteers!
In particular we need more older volunteers. We have several students working with us and they are invaluable members of the team, but we do need several more experienced people to give the teams balance and continuity since the majority of students are with us for only one or two years.
The job title is more or less self-explanatory; we help and inform (not on medical matters, of course). We have hospital maps, reference lists etc. We are also custodians of a dozen or so wheelchairs which are lent to visitors and outpatients and logged out and in.
CTFB staffs the desk from 4 till 8 on weekday evenings, two people do a 4 hour stint each month, but most do one or two 2 hour sessions a month. Could you help? Could you spare 2 or 4 hours a month to help your community?
If you are interested speak to Linda Butterworth, Anne Garsed, Judith Harvey, Geoff or Chris Oldham, Joan Smith or Libby Stone, who can give more details.
To apply contact Mrs. Sylvia Turner, Volunteers Co-ordinator on 01772524206 or at Chorley hospital on 01257247536.
Ann Done