FUNDRAISING APPEAL
TO ALL CHURCH MEMBERS
AND THE WIDER CONGREGATION
AS CHURCHILL ONCE SAID......THIS MEANS YOU! *****
Itís hard to know where to start when discussing money matters, often regarded as a taboo subject, never to be spoken of and yet itís a real fact of life, for all of us, that we need money to get by in life and of course, Church life is no different.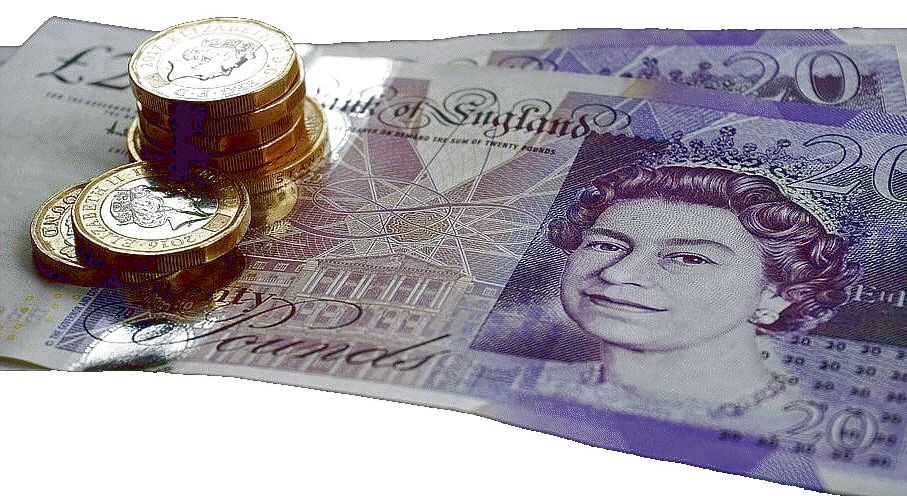 Appeals have been made regularly, year on year and very recently, to gently chide us to think about ways in which we may be able to offer a little more or think of ways that fundraising could be done perhaps in ways that donít stretch each of us too far. Every little helps especially when our offerings are down around £10,000 annually.
I believe some years ago a birthday club was started for everyone to donate £1 on their birthday and with approximately 300 Church members at the time, that would have been a tidy sum but sadly I donít believe it ever got off the ground. Several years on costs are spiralling, not least due to the fact that our wonderful Church building needs to be looked after and well maintained to continue to benefit us all.
FOOD FOR THOUGHT
We all have birthdays to celebrate every year and I think the majority of us will benefit from cards and gifts from family, friends and loved ones and feel a little cherished on the occasion.
Well, how about sharing the love you feel at that time by offering a small extra donation to the Church, say £5 or £10? If all Church members signed up for this (estimate 200) that could be £1-£2,000 so a good start to reducing the shortfall in offerings. Add into this number any other members of the congregation and the sums look even better...Ö
It is recognised that many members of the congregation may feel they already give all they can and of course, Gift Aid is one way that any tax-payers can enhance their offering without it impacting on them personally.
Of course the Church family are all different in terms of personal circumstances and what may be a lot to some, maybe a little to the next person and vice versa. All contributions made are very gratefully received for the work of God and much appreciated to further our Outreach and the vision "thy will be done".
The sums mentioned above are relatively small when put in perspective, £5 equates to less than 10p per week, £10 - 20p per week. When you arrive in Church on Sunday morning and grab a quick coffee/tea before or after service, or both, you could feel delighted that you had covered the cost in one lump sum. Far cheaper than Costa, Starbucks or any other cafť!
Alternatively, thinking outside the box, if you appreciate the social side of Church life and the warmth and love you feel from being with friends at Church and enjoy being part of the many activities or groups, one could feel the donation was akin to a membership fee for the worldís largest social club. It doesnít get much better than that.
We know that many Churches in Preston have closed in recent years and Iím sure we all hope and pray for the continued life of our Church and the good we can do.
Remember, this is your Church and we all need to work together, as we did when raising funds for the redevelopment of the Church Building, to thrive and move forward for the next 100 years and beyond. What a legacy to be part of and how proud we should all feel.
Finally, thank you for reading this message and please take time to consider if you can help in any small way.