YOUR TEMPER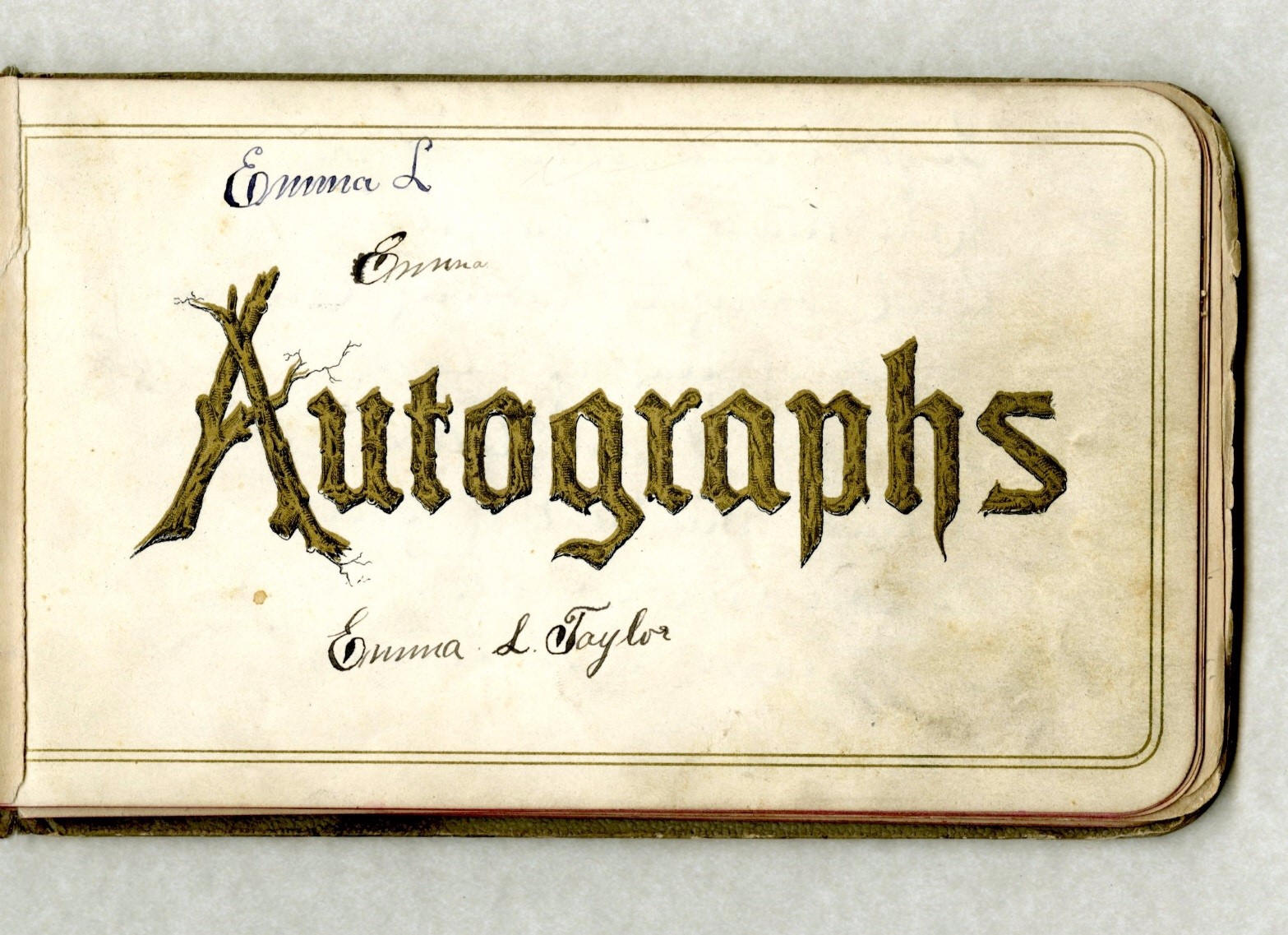 Itís yours. Never lose it. Always keep it Ė below your chin. When you are in the right you can afford to keep it. When you are in the wrong you canít afford to lose it. Smile, and keep you temper. Remember: nobody wants it. Itís yours.
(When I was young my Grandad Nelson wrote this on the first page of my new autograph book. When my mother was young he had done exactly the same for her. It was certainly good advice to try to live by.) Dorothy Smith

* * * * * * * * * * * *
Life is But a Weaving
My life is but a weaving
Between my God and me.
I cannot choose the colors
He weaveth steadily.
Oftí times He weaveth sorrow;
And I in foolish pride
Forget He sees the upper
And I the underside.
Not ítil the loom is silent
And the shuttles cease to fly
Will God unroll the canvas
And reveal the reason why.
The dark threads are as needful
In the weaverís skillful hand
As the threads of gold and silver
In the pattern He has planned
He knows, He loves, He cares;
Nothing this truth can dim.
He gives the very best to those
Who leave the choice to Him.
Grant Colfax Tullar
* * * * * * * * * * * *
Time is short. Eternity is long. It is only reasonable that this short life be lived in the light of eternity. C.H.Spurgeon
The real art of conversation is not only to say the right thing at the right time, but also to leave unsaid the wrong thing at the tempting moment. Dorothy Nevill
In God alone is there faithfulness and faith in the trust that we may hold to him, to his promise and to his guidance. To hold to God is to rely on the fact that God is there for me and to live in this certainty. Karl Barth
It is always springtime in the heart that loves God. St John Vianney
Darkness cannot drive out darkness; only light can do that. Hate cannot drive out hate; only love can do that.
Martin Luther King Jnr.
The greatest pleasure I know is to do a good action by stealth and to have it found out by accident. Charles Lamb