Beauty for Brokenness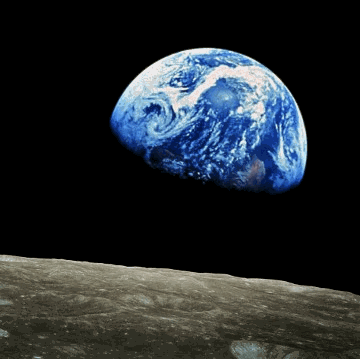 If our recent ĎSongs of Praiseí service had been held two months ago, I wouldnít have chosen this hymn. Whenever itís been chosen for a service itís been in an ĎAll Age Worshipí and Iíve played it on my cello as part of our 316 Band. Usually Iíve moaned because itís printed on 3 pages in Mission Praise with lots of page turnings back and forth. Eventually I even wrote out the bass line on manuscript paper to make it easier to read and play continuously. Consequently when concentrating on my line of music, which is furthest from the words, Iíd never had opportunity to read them properly.
Then a few weeks ago I joined our bandís singers to help out and sang it for the first time - I was blown away by the words. It talks of the suffering of the vulnerable in society, the need to value skills and the plight of our beautiful world all often caused or amplified by our thoughtless, careless and greedy behaviour in the past and especially now.
We could all benefit from reading this hymn regularly as we look at the first photo of our beautiful earth from space and realise we are all in it together and with Godís help we can effect changes for the good.
Veronica Frost
V4

Rest for the ravaged earth

Oceans and streams.

Plundered and poisoned

Our future, our dreams.

Lord, end our madness

Carelessness, greed.

Make us content with

The things that we need.

Chorus

Friend of the weak

Give us compassion we pray.

Melt our cold hearts

Let tears fall like rain.

Come, change our love

From a spark to a flame.

Singing the Faith - 693

Words - Graham Kendrick

© 1993 Make Way Music

Church Copyright No. 5687