NEW CIRCUIT MINISTERS
At the end of the present church year, the Circuit said goodbye to two of our ministers, our Superintendent, Rev Mark Slaney, who has moved to be Chair of the Scotland District, based in Perth; and Rev Andrew Webb as he moves on to become Superintendent in Skipton.
In their place we welcome Rev Karen Le Mouton from Sark and Rev Janet Titterton from County Durham. Below are details we have received from them both.
* * * * * * * * * * * *
From Rev Karen Le Mouton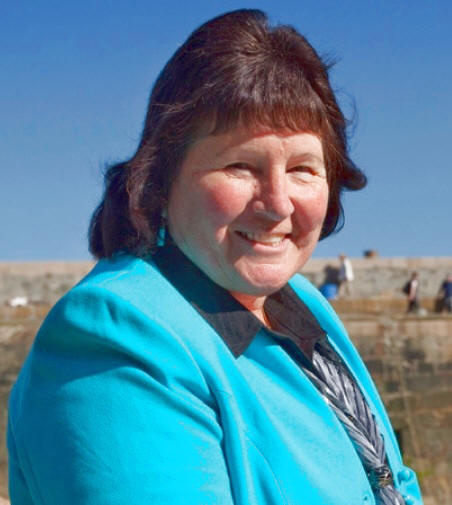 "Greetings from Sark.
Steve and I are looking forward to coming to Lancashire and serving you in Bamber Bridge and Longridge.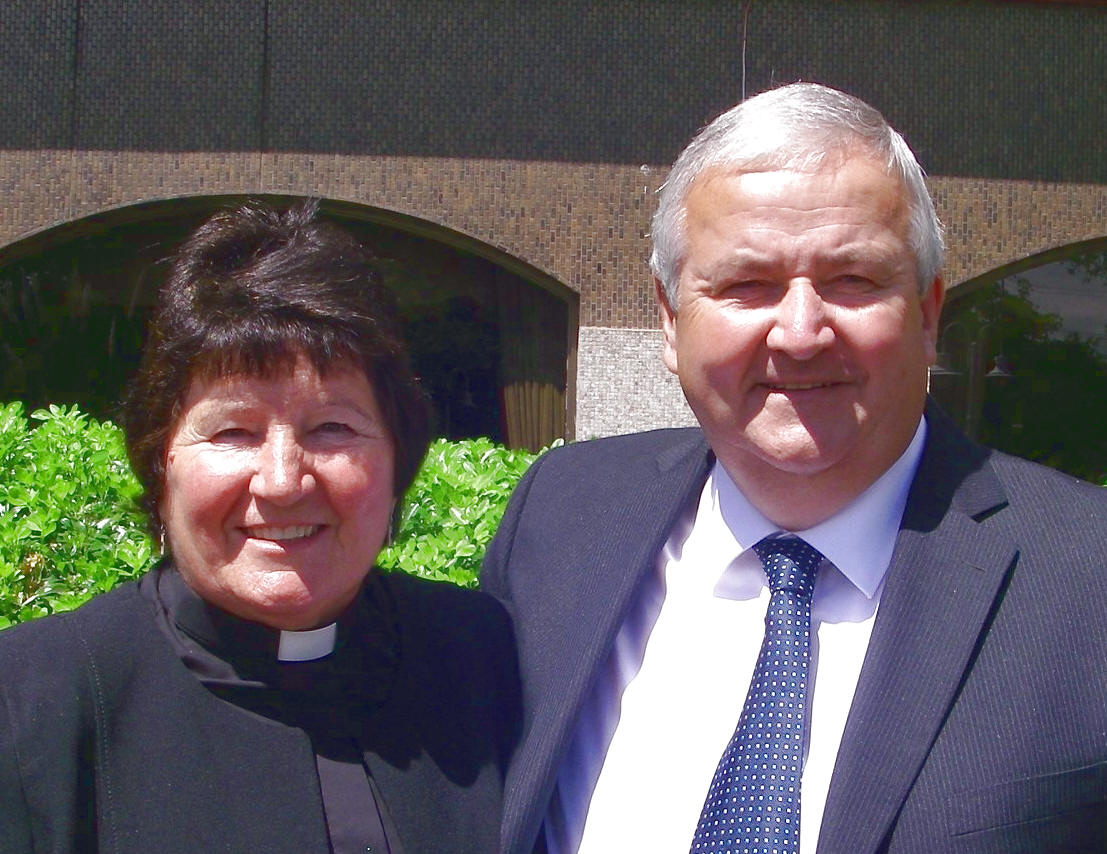 We were both born in Jersey and will shortly be celebrating our 31st wedding anniversary. We enjoy walking, cooking, reading, having friends over and travelling. We are looking forward to exploring Lancashire and being able to access other activities like going to the theatre and the cinema.
Steve and I look forward to getting to know you and working with you as, together, we continue our journey of faith as individuals and as a church community. God bless."
(You may remember Karen from her appearances on the TV series 'An Island Parish')
From Rev Janet Titterton
"We are looking forward to making the move from west Durham To Preston and getting to know you all.
We are Rev. Janet, husband Barry, son Jonathan (who may or may not be joining us in Preston) and cocker spaniel Wesley. We also have an older son, James, who lives in Leeds with his wife Eleanor. I am from Gateshead originally and met Barry almost 40 years ago at Loughborough University. For 30 years we made our home in Derby and Derbyshire. When I candidated in 2012 I was sent 'home' to Durham to train and was then stationed in Spennymoor, where I have been a minister for five years.
Barry has now given up his engineering career to become a house-husband. He enjoys long walks with Wesley and is looking forward to exploring the beautiful Lancashire countryside. He is also great with computers and is going to have to get into gardening now that we have a lovely Manse garden to care for.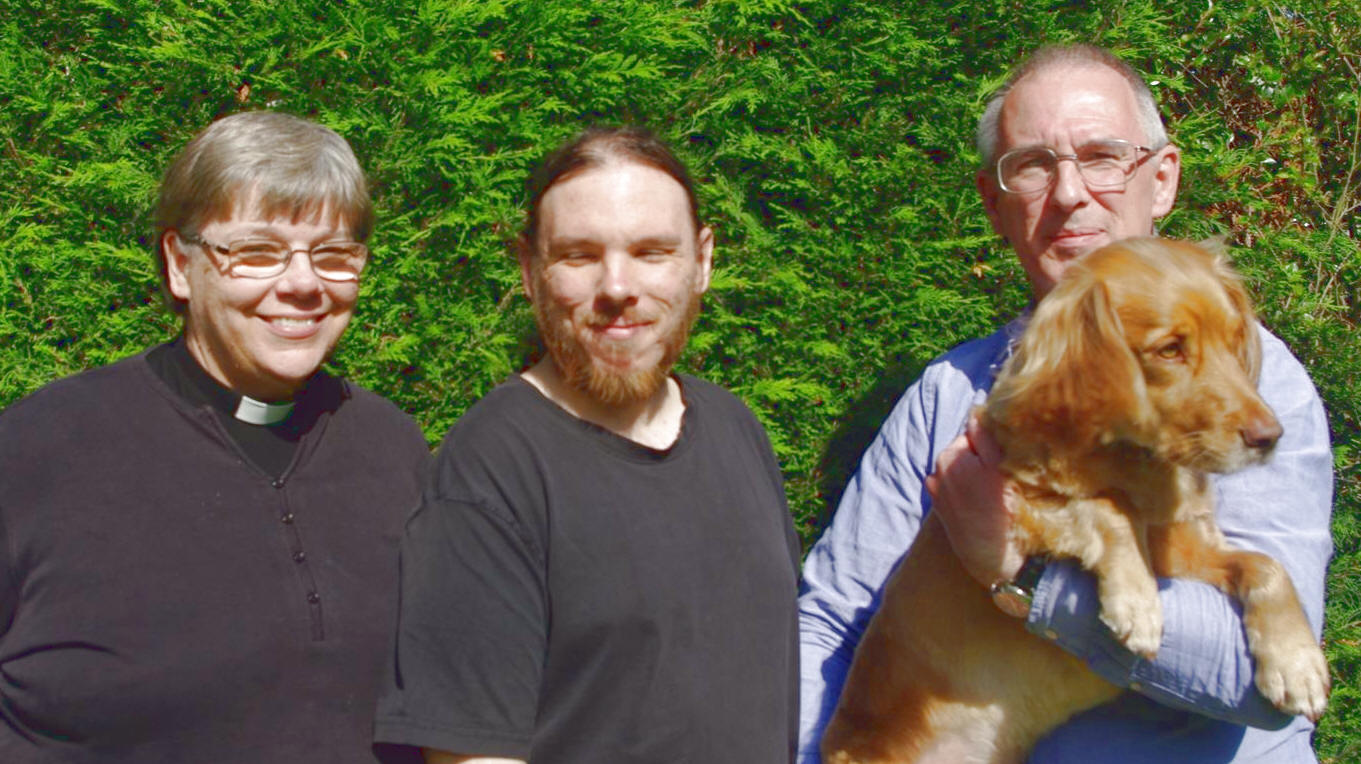 When I'm not working I enjoy music and singing, TV and jigsaws. We both enjoy occasional trips to the cinema or theatre.
Jonathan is currently unemployed and has some interesting hobbies, including historic re-enactment, military history and playing in a brass band.
Wesley is extremely friendly and high-energy; please let us know if you don't like dogs and we will keep him out of your way.
We are all set to get stuck into whatever God has in mind for us.
Love to you all.