CIRCUIT PASTORAL NEWS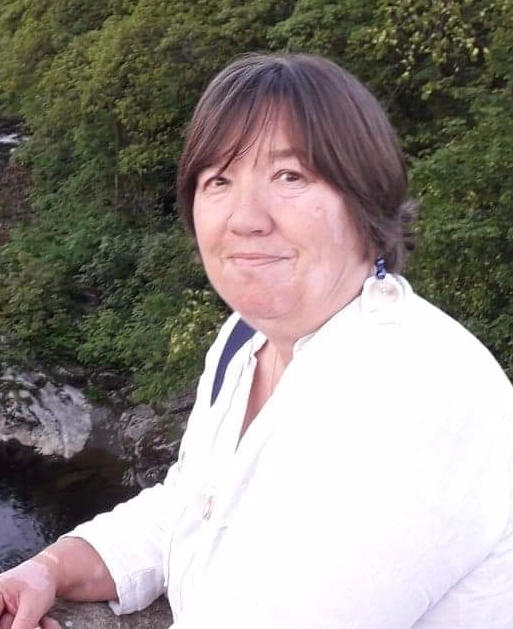 As I write this, there are changes going on all around us. Children are preparing for changes at school, or even beginning new schools or colleges. New Ministers and Lay Workers are arriving and settling in across Lancashire and beyond. Gardens are becoming sleepy and harvests are being gathered. Trees are changing colour and autumn will soon be upon us.
As I began my job as Pastoral Worker back in September 2018 (goodness, how time flies), I was given two trees as gifts. One was made of twisted copper wire and quartz the other was made of driftwood. Why trees I wondered? As I settled into work and looked at what was happening in the Preston Ribble Circuit I could see such a lot of great pastoral work happening and heard lots of stories about challenges and hopes from Pastoral Visitors. There were deep roots in place, historical ways of doing things and practices Ė a great foundation. There were tired branches that needed to rest. There were, and are, exciting new shoots of green leaves searching for the light.
It is an exciting time to be involved in pastoral work as I work in a circuit that is exploring its future growth and development. The work of God rarely stands still; change happens Ė gardens and trees change and this is sometimes unsettling. As we support those around us we remember that we are doing this out of a deep rooted love for them, which comes from our faith in God.
The trees continue to sit on my shelf as a reminder of the depth of Godís love, the transformational power of Godís love and the constancy of Godís love.
I look forward to being more present at Fulwood Methodist Church and working alongside the ministry of Jane and Darren to offer pastoral care and support. Should you need to get in touch my contact details are:-
Telephone 07719200451
E-mail - djpastoral@outlook.com
Denise Johnson