pastoral letter
from Rev Jane Wild
Hello Everyone,
I have been preparing a study on the Psalms, this prompted me to remember a gentleman I knew a number of years ago. He had been ill for much of his life and was severely disabled. He was also a talented editor and proof reader artist and skilled in cross stitch.
He would often tell me his mantra.
"This is the day that the Lord has made. I will rejoice and be glad in it."
Psalm 118
At that point in the conversation we would just sit for a few minutes and contemplate the day that was given and the gift of the presence of God in it.
This was a man of deep faith who needed few words to tell the story of his faith.
We have spent June as a Church looking at the story of another man of faith, but Jonah struggled to understand God and obey.
Within our Church community there are many accounts of faith; some full of joy and some mired in struggle. There are epic tales and glimpses of light, short conversations and life changing moments; all part of the continuing story of Godís relationship with people which are to be treasured and shared.
To enable the sharing of the gospel, we as a Church Council have been looking at our priorities and mission. As a result, included in the magazine, are the things we will be focusing on in the next year. How will we tell the story of the Gospel, by who we are, how we treat each other and how we worship together? Please pray about Godís will for the future of our Church.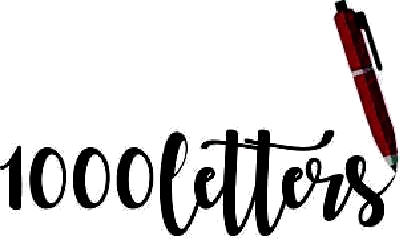 The Methodist Church as a whole is asking us to share our stories with our young people. You will find the information about the 1000 letters campaign for 3 Generate in this magazine. 3 Generate is the childrenís and young peopleís conference of the Methodist Church. The aim is to inspire young people with your stories of faith. If you would like to write a letter please follow the guidelines in this magazine here.
Finally I am looking for volunteers to trial the idea of Church family groups. This would be a group of 12 people (if there are lots of volunteer we can try more than one). Each group would commit to meeting in some form with each other, every month to 6 weeks to be determined by the group, to share in something, it can be prayer study or fellowship, it can be a meal or a social activity. The aim is to build an intentional set of relationships and to keep an eye out for each. Also, once in the trial year to help prepare worship together (you would not be asked to speak or stand at the front if you did not want to).
This trial is to look at whether a system like this would enable us to care better for each other and grow in our life of faith.
Please let me know if you are interested.
God Bless, Jane.