KEEP UP THE CAROLLING!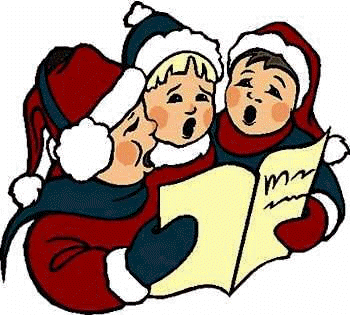 This past Christmas, as is our tradition here at Fulwood, a good number of choir, community choir and budding choristers, young and not so young, gathered on the evenings of 18th and 19th December to sing carols to members of our community living in local homes. On the Monday we visited Oxford House, Sherwood Lodge and Preston Private Nursing Home when around 18 of us sang what seemed like all the carols in the Christian Aid Christmas Carol Songbook! We even stretched to 4 part harmony with some and a good number of the residents requested their favourites and sang along.
On the Tuesday evening our numbers were healthy again and we visited Brooklands Care Home, Moor Park House and Derby Lodge where again we sang our hearts out and were warmly welcomed by residents and staff. On both evenings it was good to meet up with our friends from Fulwood who are being cared for in these homes and Jane, our minister, has started monthly services at Sherwood Lodge, so our links continue to grow. I would like to conclude by thanking Sue Penrith for her energetic contribution over many years in organising the visits with the homes. Alan Smith has now taken over the baton and I will assist him in recruiting the singers - get practising, the more the merrier and only 8 months to go!!
John Ferris