A LETTER OF THANKS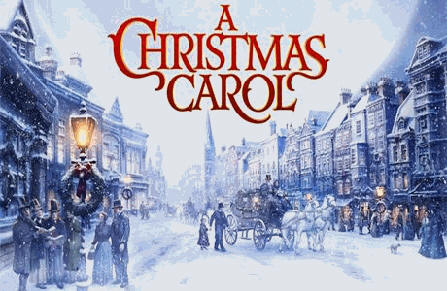 Dear Mr Wales,
I am writing to thank you for organising, once again, a trip to the Bolton Octagon Theatre. The children thoroughly enjoyed the performance of 'A Christmas Carol' and have not stopped talking about it.
It was a wonderful experience for all the children involved as the majority have not been to a theatre before, let alone been so close 'to the action'.
Thank you once again for your kindness and generosity.
J. Alexander-Steele
Headteacher
Ribbleton Avenue Methodist Junior School