A MESSAGE FROM REV JANE WILD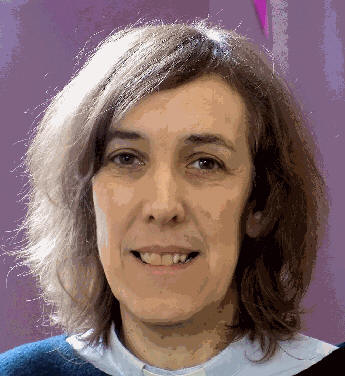 Thank you to everyone at Fulwood Methodist for the warm welcome. The greetings and 'nibbles', as someone described the incredibly generous hamper, have sustained us through lots of dust and unpacking. We are now looking forward to getting to know you all and putting faces to some names.

Thank you, Jane, Stuart, Grace, Verity and Hope.

* * * * * * * * * * * *

THANK YOU

Richard McClay, the Caretaker at Fulwood for the last few years, has recently moved back to Donegal in Ireland. He says - "A big 'Thank You' for all the good wishes and gifts I received from everyone at FMC. I was very touched by the kindness and best wishes."

He has been replaced by Derek Walmsley who lives locally.